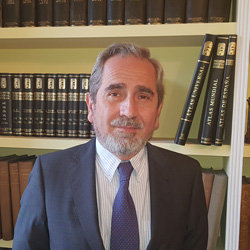 Gerardo is graduated in Law and Practitioner for the Madrid Bar Association.
He has developed his professional career in the sector of the small and medium-size enterprise as responsible for the Commercial, Financial and Taxes department.
He has provided his professional services, sometimes in person in groups of companies in the Real Estate sector and in companies for the implementation, engineering and maintenance of robotic parking and other times through external advice in small companies in the IT sector, hospitality, consulting, sport or cinema among others.